RFO Units at Mosaic Tower at Greenbelt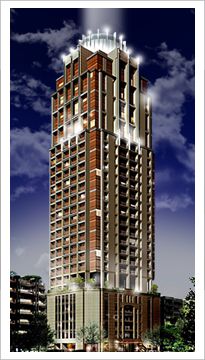 Mosaic at Greenbelt
Mosaic
Mosaic in Greenbelt, Makati City, Philippines takes the definition of modern-day living to a higher level. It is immediately seen in the hotel-like lobby at the ground floor. It is felt in the 7th level Club Mosaic with its swimming pools and recreational levels where you can design units according to the way you live. With Mosaic condo Makati, life goes another level.
FEATURES
•
High-speed Wi Fi connectivity
•
Cable - ready
•
Fully- equipped gym, pool and spa
•
Laundry and cleaning services
•
Visitor's lounge
•
Exemplary ventilation
•
Jacuzzis and steam baths for some units
•
High-level security
LOCATION
Located at 115 Trasierra St., corner of Soria and Aguirre St., Legaspi Village, Makati City.
At the back of Asian Institute of Management
in Paseo de Roxas, Legaspi
with a magnificent view of Greenbelt, Legaspi Park and the South.
Greenbelt: A class of its own
Being close to Greenbelt allows one to live the kind of lifestyle it promotes: cool, elegant and laid-back. It offers a myriad of high-end and quality retail shops and home to some of the upscale and exclusive restaurants for fine dining, as well as bars and bistros frequented by young urban professionals. At Mosaic at Greenbelt, the lifestyle is definitely in a league of its own.
AMENITIES
Aside from the lifestyle and leisure areas that surround this exclusive Makati residence, it has a complete set of amenities fit for the urbanites of today. Building features include security cameras, back-up power supply, fire alarms and a fitness center.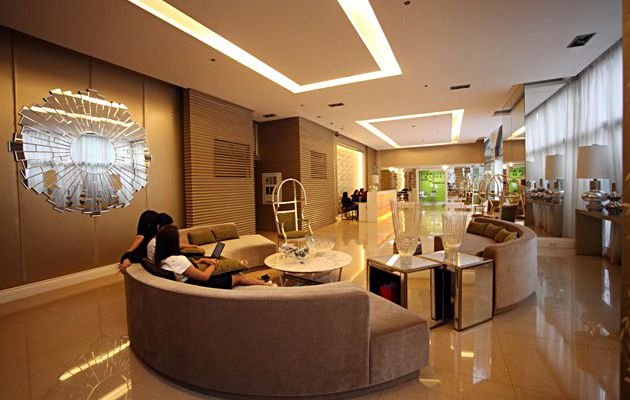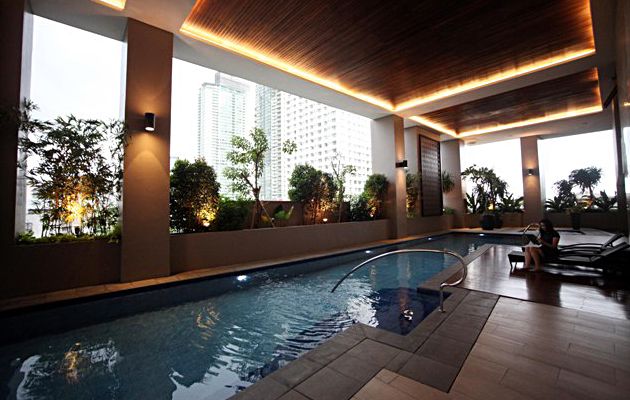 Swimming Pool with Kiddie Pool and Jacuzzi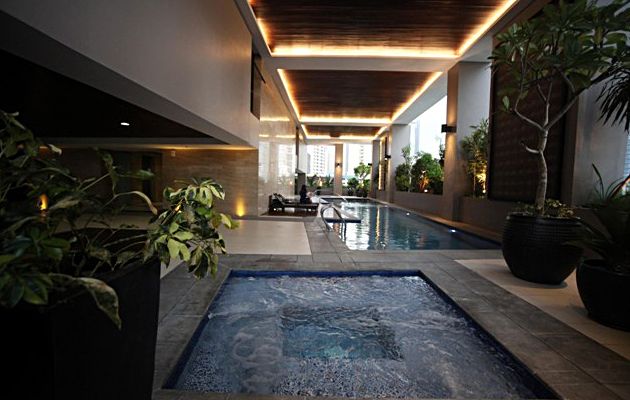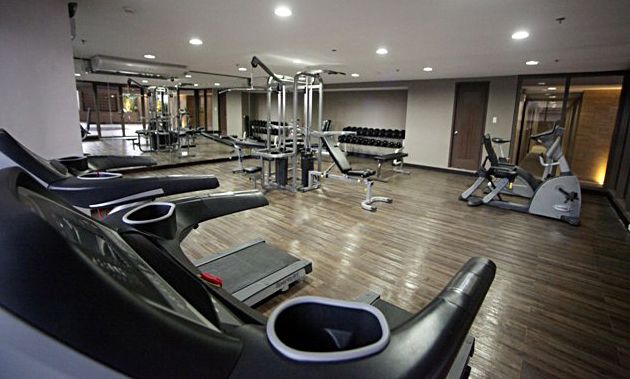 Fitness Gym

Hurry Limited Slots Only! Call us now!